There are a number of smart speakers in today's market. Two distinct industry leaders have emerged – Google and Amazon. I'll cover both of those, as well as a few others, here today.
If you don't own any smart speakers yet, you should choose between Amazon or Google. I'll offer one reason why someone should, and one reason someone should not, pick each brand.
Google Home
Google offers 3 smart speakers in Google Home family: the Home ($130), the Home Mini ($50), and the Home Max ($400). Each of these use the "OK Google" or "Hey Google" commands to call on the Google Assistant.
Reason to purchase?
If you have Chromecast device or Chomecast-enabled televisions, you can cast video to your televisions using your Home speakers.
Reason to not purchase?
Amazon is compatible with a significantly higher amount of smart home products then Google. I'm sure the Google will catch up someday, but at this point, it's easier to find smart "things" compatible with Alexa.
Amazon Echo
Amazon offers 3 different speakers in the Echo family: the Echo ($100), the Echo Dot ($50), and Echo Plus ($150). Each of these can call on Amazon's personal assistant, Alexa, with the "Alexa" or "Echo" commands.
Reason to purchase?
The price point of the top model, the Echo Plus, is significantly less then the price of Google's top model, the Home Max. If you want the top-of-the-line model for a cheaper price point, go with Alexa.
Reason to not purchase?
I personally believe that Google is a more innovative company then Amazon. If you're focused on the "big picture" future of your smart home, and not just focused on immediate gratification, I think that Google Home is a better investment.
The Rest
Apple HomePod – Apple's Siri-embedded smart speaker is the HomePod ($349). This would probably fit in well in an an Apple smart home environment, but the price point with all other things considered makes this a pill hard to swallow. The unique benefit that Apple offers is that all data gathered from your smart speakers is encrypted and unusable for data mining or any other uses.
Microsoft Cortana – The Harmon Kardon Invoke ($62) is the only speaker with Cortana embedded. The price point and Cortana's ability to call on Alexa as well makes this an attractive smart speaker alternative to the Google and Amazon products.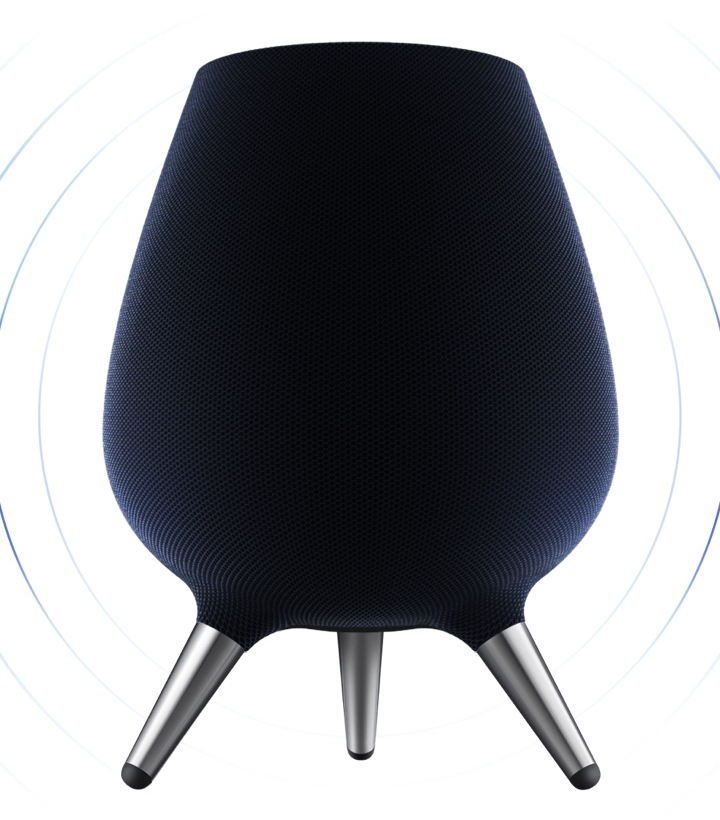 Samsung Bixby – The Galaxy Home has been as announced, but not released yet. Samsung's virtual assistant, Bixby, doesn't have a great reputation in the smart home world and would need significant improvements for this product to be worth purchasing.
Conclusion
I'll write in future postings more about Google Home products (including smart speakers) because that's the product that I have in my home. I've had Chomecast streaming devices on my TVs and used Android smart phones for a long time, so the Google Home products fit well into my existing environment.